Primeproperty Group work to the highest seismic standards by enhancing the structural resilience of our buildings to withstand earthquakes. We achieve this through our partnership with Keyway Construction Limited who have successfully strengthened many Primeproperty Group buildings, with support from technical experts and our inhouse project management team.
These achievements to date reflect our commitment to ensuring the utmost safety of occupants and the longevity of our buildings in the face of potential seismic activity.
10 Brandon Street
Primeproperty has undertaken major strenthening at 10 Brandon Street to offer an A+ seismic resilience level that very few other Wellington office towers possess. It is the result of a 12-month period of collaborative design and invasive testing by leading specialist engineers as well as a peer review by the University of Canterbury.
A complete refurbish and tenant fit out has created a modern, efficient and resilient workspace, making it one of Wellington's premier office addresses.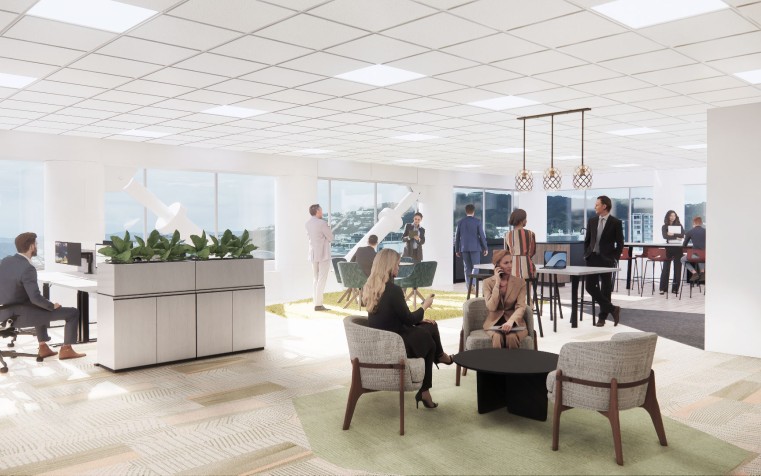 13-27 Manners Street
This 14 story building is undergoing an extensive strengthening design process involving three engineering firms with the main design led by Dr Amir Moshref technical director of Structural at Miyamoto New Zealand. The design involves the installation of 90 dampers each with an impressive capacity of 200 tons and over 600 tons of structural steel.
The result will be a low impact, highly resilient building which has been designed well in excess of the current New Building Standard including accounting for C5 guidelines. We are conscious of the ever-changing seismic standards and Manners Street will provide a very high seismic rating now and into the future.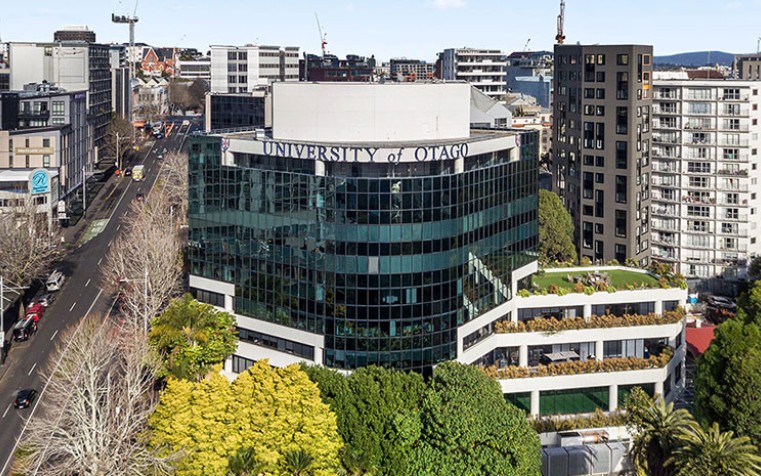 385 Queen Street
Seismic strengthening at 385 Queen St, achieving a 100% New Building Standard (NBS), is a noteworthy accomplishment in Auckland's construction landscape. Achieving a full NBS rating is uncommon, particularly in earlier builds, which often require significant retrofitting and structural upgrades to meet modern seismic safety standards.
It also serves as a testament to the engineering expertise and dedication involved in the renovation, making 385 Queen St a standout example of seismic resilience in Auckland's urban environment.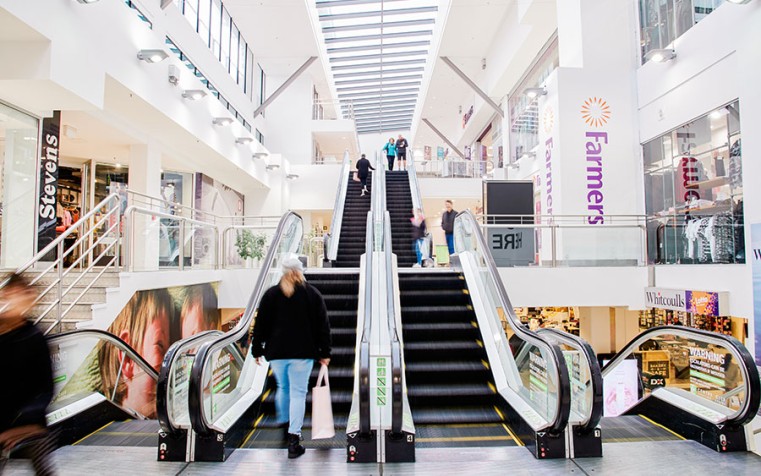 Centre City Shopping Centre
The seismic strengthening of Centre City, a prominent shopping mall in New Plymouth, involves the innovative use of steel brackets and Fiber-Reinforced Polymer (FRP) materials to fortify its structural resilience against earthquakes. Steel brackets are strategically installed to reinforce critical load-bearing elements such as columns and beams, effectively increasing their load-carrying capacity.
The strengthening work not only ensures the safety of shoppers and staff within Centre City during an earthquake but also helps preserve the mall's structural integrity, allowing it to continue serving as a vibrant shopping destination serving the Taranaki Community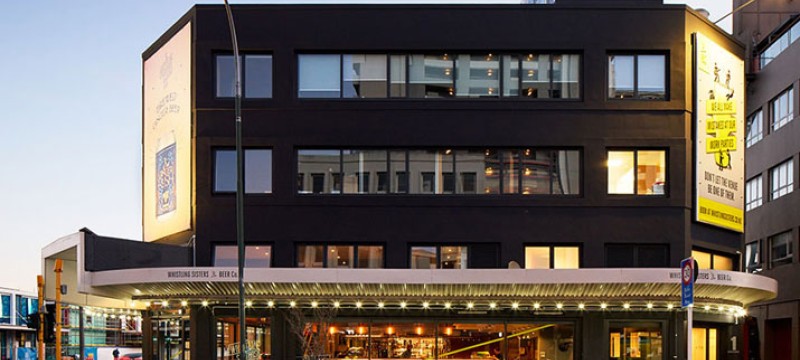 100 Taranaki Street
The building was stripped back to bare concrete to allow for a full building strengthening and structural upgrade. It now has a high NBS rating of 100%.
81 Molesworth Street
ACC House was subject to a major refit along with strengthening works to bring this 10-level building to an impressive 100% NBS.