 Our Properties
Our goal is to provide New Zealand with a diverse, sustainable, and innovative property portfolio to meet the needs of our clients today and into the future.

We love vibrant Wellington and are committed to improving the quality of spaces in which people work and interact. You can be sure our modern, efficient workspaces will assist you in attracting and retaining employees.

Our commercial real estate is predominantly in Wellington's CBD, however we also have properties in Auckland, Hamilton, New Plymouth, and Christchurch, with onsite managers to assist with your tenancy.


View Properties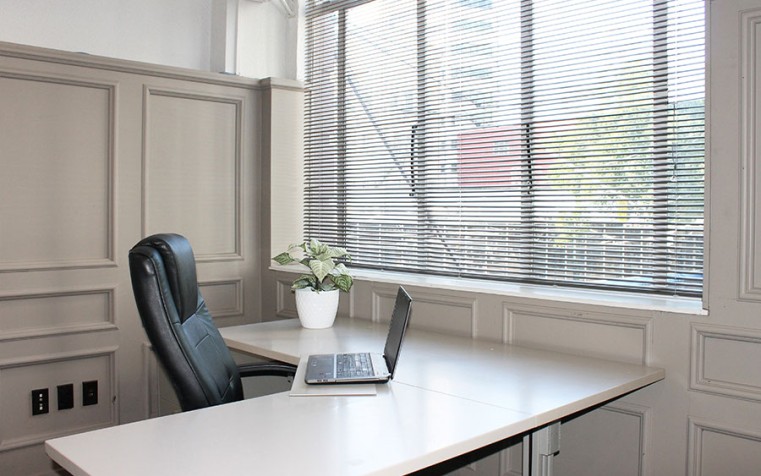 Leasing Opportunities
Whether you're looking for a small or large space, for a short or long period, we can offer competitive flexible leases that are tailored to your needs.
Our serviced offices are suitable for single users and small groups and include many features and benefits.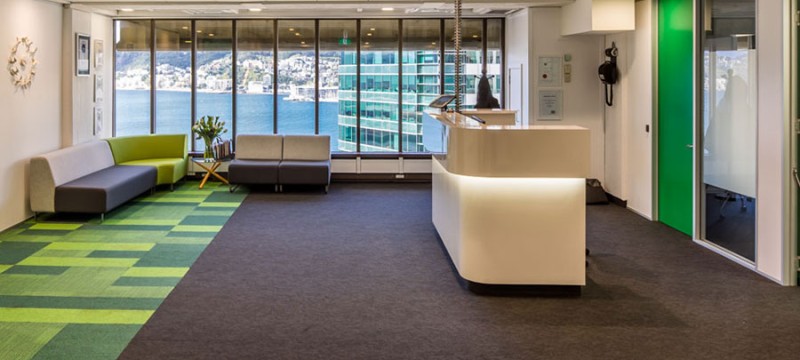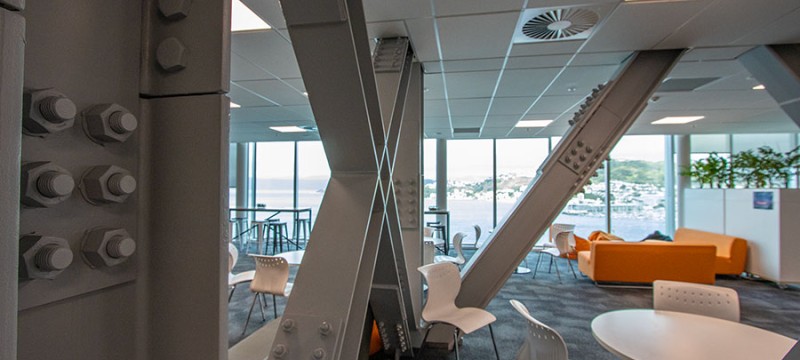 Resilient & Efficient
Primeproperty Group is one of New Zealand's leading seismic upgrade companies. Our designers, engineers and builders have been extensively upgrading building structures for 20 years. Our ongoing seismic strengthening programme ensures our buildings are some of the safest office towers in the country.
We also recognise that environmental responsibility is essential to a sustainable business future. Not only can our building regeneration deliver better performance outcomes than building anew, but it is also crucial to reducing carbon pollution.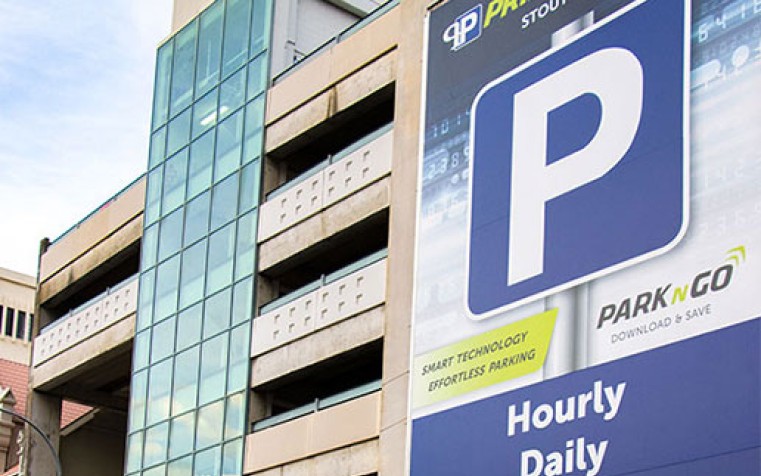 About Primeproperty Group
We are 100% New Zealand owned, with over 25 years of experience in central city commercial real estate. Investing in our properties for the long-term and maintaining them ourselves creates security for business owners, as well as enabling us to foster ongoing relationships with our tenants.
In addition to commercial properties, we have investments in parking buildings, residential land, housing developments, hotels and restaurants.