Primeproperty Group is a private property investment company in operation for over 25 years with holdings throughout New Zealand. We continue to grow and expand our property portfolio not only in Wellington but nationally.
As a hands-on organisation, we operate, maintain and develop our buildings to offer a diverse range of property leases. Investing in our properties for the long-term with seismic strengthening and sustainable initiatives, creates stability for businesses.
We are backed by a long standing dynamic group of people with diverse skills from architecture, project and building management, to marketing and hospitality. Our team are experienced with an in depth knowledge of the property sector and the clients we serve.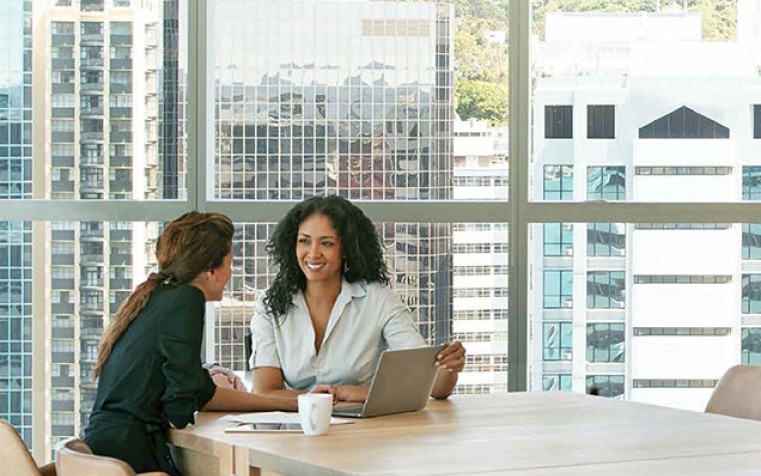 Why lease with us?
We work with hundreds of tenants across the crown and commercial sectors and build long-term partnerships to ensure we understand their business needs. Our varied portfolio gives our clients options, whether you are just starting and need to economise or want a prime city location with harbour views. Many tenants stay with us through multiple property leases.
We make leasing a premise, stress-free, by keeping your rent competitive, your terms flexible and maintaining the quality of our spaces. Our on-call maintenance team are only a phone call away if you need assistance. Other benefits include free use of our private fitness centre and priority parking, conference and hotel bookings*.
* Subject to availability. Terms and Conditions apply.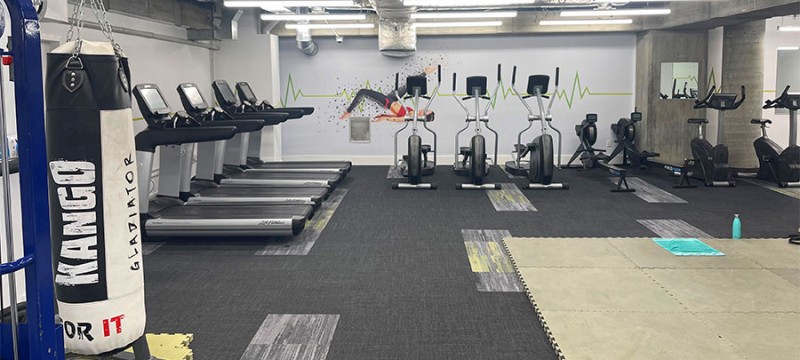 More about us
Primeproperty Group also owns and operates hotels, restaurants, car parking buildings, residential developments, and residential accommodation. While our investments are primarily in Wellington City, we continue to expand with properties in Auckland, Hamilton, Tauranga, Coromandel Peninsula and most recently New Plymouth.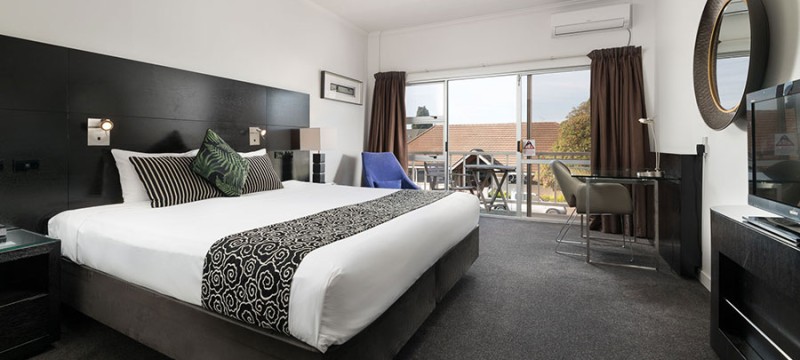 Prime Hotels
Our Prime Hotels portfolio offers travellers a range of accommodation options at eight hotels across New Zealand, with two eateries in Wellington called The Duke of Wellington and Staten Eatery.


Primeparking
Primeparking provides casual and leased car parking at multiple locations in Wellington City. Tenants can enjoy priority parking arrangements and discounted monthly and casual rates.